Products Description
● Stainless steel structure, Insanely durable, Solidly, Anti-rust
● Low maintenance
● Easy installation
● Space saving
● Make the environment clean and tidy
● Lock the bike automatically when you park it
● Improve bicycle parking safety
● Using our company's background system and APP, you can realize the unmanned management of the parking lot, which makes parking and picking up bicycle, parking management more convenient and fast
● Cashless, Online payment
● Suitable for both public/private use,outdoor/indoor use
● Accommodate for all ages
Details Images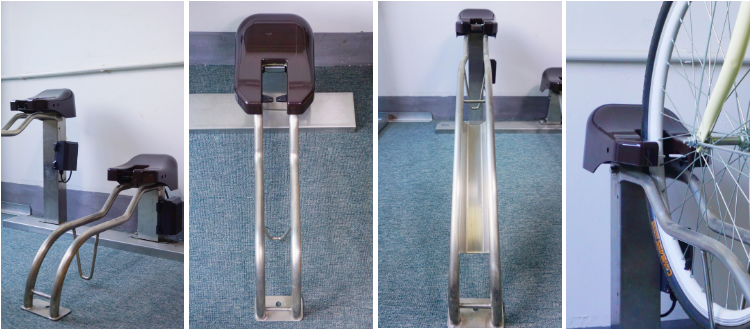 FAQ
Q:How much does it cost?
A:Every project is different. Therefore, ask quotation from our sales team.
Q: Can you print our logo on the product?
A: Yes, of course. Just give us your logo image and tell us your requirements, your logo will be perfectly shown on it.
Q:Dose it allow all types of bikes to park?
A:It can park different styles of bicycles, such as mountain bikes,children's bicycles, ladies bicycles.
Q:How long do manufacturing and shipping take?
A:lf the racks are not in stock, then lead time could be 60 days.
Contact Us
Tel :86 0592 5559091
Mob :86 153 5902 1832
E-mail :jane@parking-solution.cn